One of the great benefits of traveling is getting to taste the local food of each city you go to. Nothing speaks to the character of a city more than the local cuisine, and it only seems appropriate that you try out some new restaurants any time you take a new trip. But where to go? Especially in a city as dense as New York, it can be a bit overwhelming to find food that is both amazing and cost-friendly. We've gone through our list of great places to get a bite and picked out a few of our favorites that are sure to leave you wanting more.
Kopitiam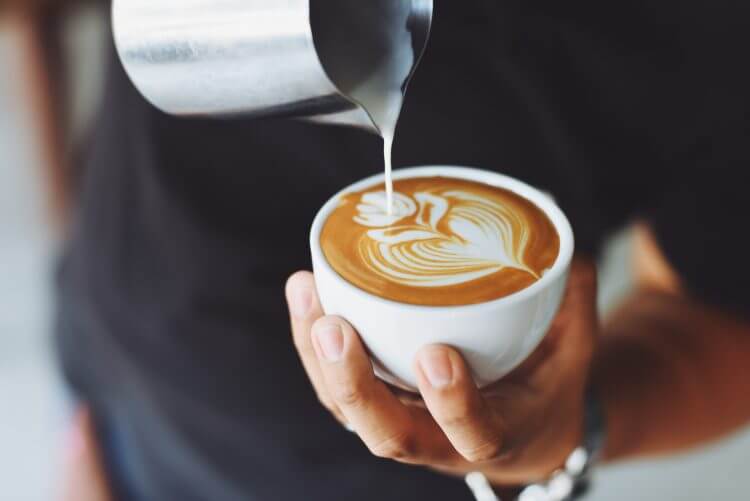 Looking for a nice, laid back environment that can fit your foodie needs while not breaking the budget? Kopitiam over on East Broadway might just fit your needs. A joint venture from chef Kyo Pang and restaurateur Moonlynn Tsai, this Malaysian café is the perfect place to enjoy some authentic cuisine and a great cup of coffee. What's more, everything on the menu is under just $16. In terms of bang for your buck, it's hard to beat this place.
Los Tacos No. 1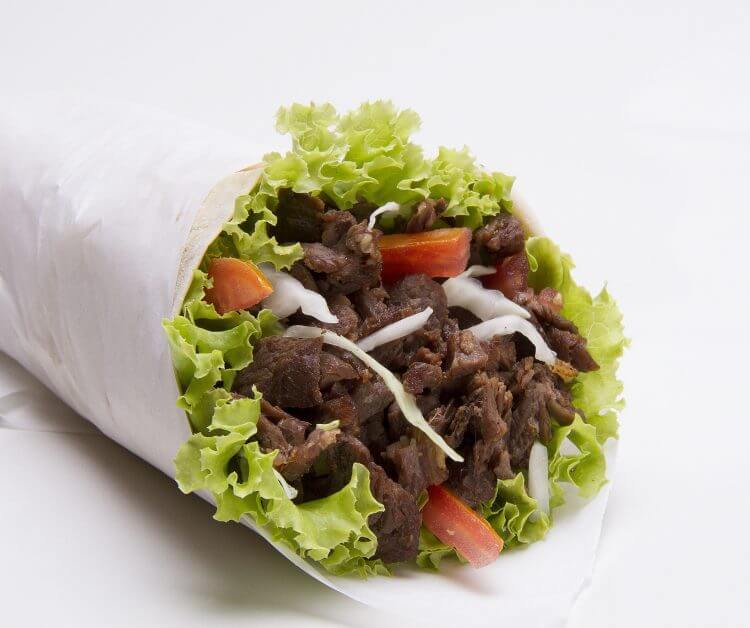 Not exactly the place for a sit-down meal, Los Tacos No. 1 still serves what I consider to be the best taco in the whole city. What's more, the flour tortillas here are delicious, even better than the corn tortillas. They have two locations, one on Ninth Avenue and the other located right by Times Square. Both locations are equally great, but if you are a sucker for authenticity, make sure you stop by the one on Ninth. Walking around the big city with a delicious taco in hand is a great way to spend the day.
Tomiño Taberna Gallega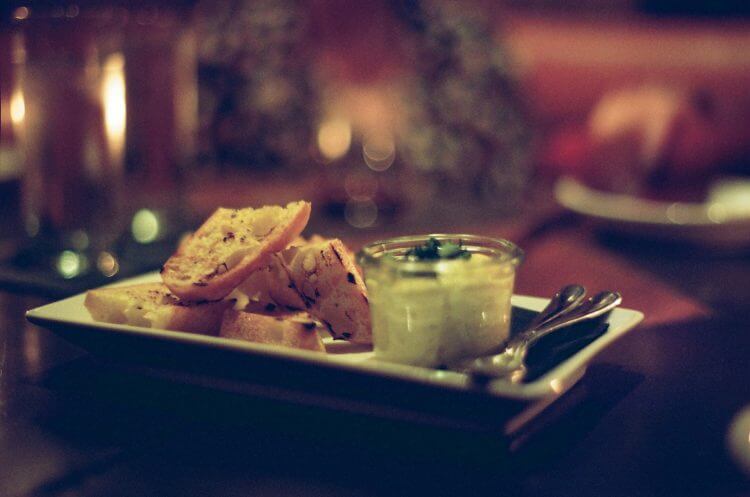 Surprisingly, one of the best Spanish restaurants around actually resides in Little Italy. This underrated eatery is run by one of the best Galician chefs in the country, Lucia Freitas, and is the home to some incredible tapas. Seriously, these tapas are straight out of Spain and could not taste more authentic if they tried. Try the empanada gallega, a family-sized pastry that will have the whole family satisfied. The whole menu is full of amazing food but trust me: the tapas are to die for.
Xi'an Famous Foods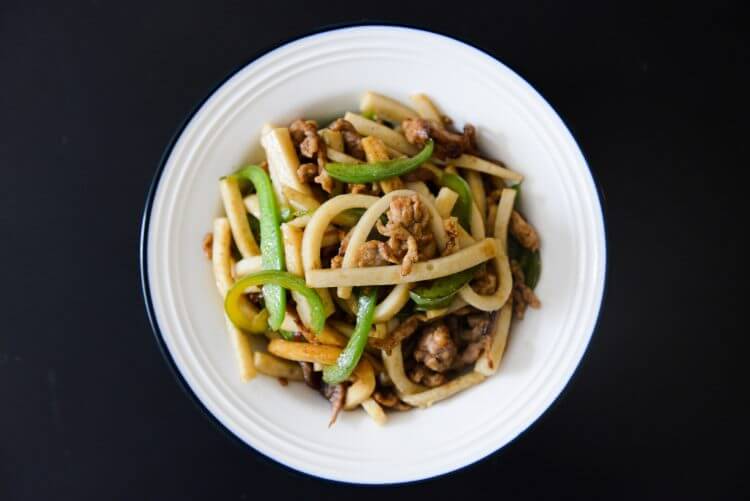 It may be considered a chain now, but Xi'an Famous Foods is New York, through and through. Cumin lamb is this place's signature dish and is well worth the reputation. It's also well known for its various hand-made noodle dishes and unique flavors. Be careful; sometimes the restaurant can sell out of some of its more popular dishes due to high demand. But the risk is worth it. A great meal can be had for under $14!
These are just a few of the great stops you can make in the Big Apple for tasty meals that will stay with you long after your trip is over. Any of these places sound appealing to you? Then book a trip to NYC with iLIKEBUS today! Save the stress of planning a trip and focus more on planning your food tour. Book your tickets now!
Please follow and like us: