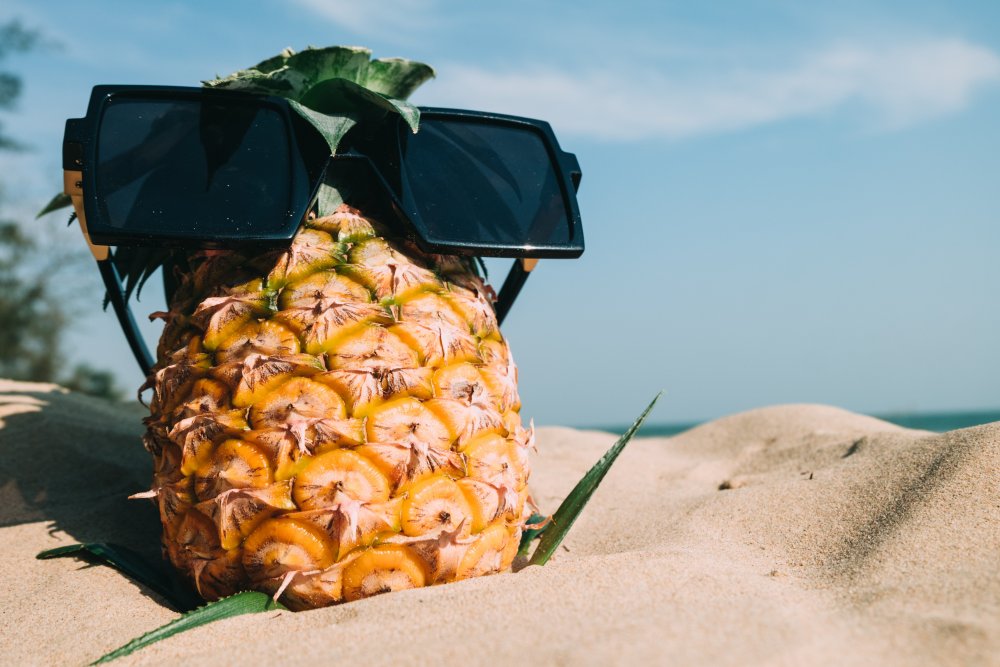 As the weather continues to warm up, summer is on the mind! It's hard to stay productive when you've got sunny locales on the brain. We find that the best way to expel these thoughts is to indulge them! If you plan your summer getaways, you no longer have to daydream; you just have something to look forward to. We've compiled some of the best East Coast vacation destinations that may sate your figurative thirst. Inspect them all and then book your trip with iLIKEBUS!
Great Smoky Mountains National Park
For those that enjoy the outdoors, nowhere is a nicer spot than the Great Smoky Mountains. Running through the border of North Carolina and Tennessee, the Great Smoky Mountains make for an incredible spot for camping, fishing, and hiking. Getting a few friends together to camp out under the night sky, get a warm campfire going, and enjoy the bond between you, them, and Mother Nature.
Hilton Head
An island off the coast of South Carolina, Hilton Head is perfect for those that have a few extra dollars to blow and want a prestigious beach experience. Hilton Head is known for its golf courses, beaches, spas, and other high-class activities. However, there's plenty for those on a budget as well. Biking, kayaking, fishing, and hiking are among some of the best activities this idyllic island has to offer. Book your trip here and make sure that you get a good view to catch the sunset. You won't see a better one anywhere else in the nation.
Atlanta
Atlanta is basically the perfect southern city. What can be said about it that hasn't been said already? Amazing restaurants line the streets. The BeltLine is a marvel for hiking on, connecting 45 different neighborhoods with just one trail. And there's always something going on in the city! Concerts, performances, street shows, and more are always available in the ATL. And that's not even mentioning the wide array of clubs and bars to go blow off some steam in. Atlanta is one of the most popular places in the country for a bus trip, so booking your tickets here is simple and affordable.
Orlando
An obvious pick, but that just means it's the most appropriate choice here. Orlando has everything that you could want from a summer destination. Some of the most amazing amusement parks in the country call the city their home, so if rides, nostalgia, or animals are your bag, you'll most definitely want to stop by here. Additionally, it has proximity to some of the most amazing beaches in the country. No matter what you end up wanting to do, Orlando is central to the very best activities around.
All of these locations are available via a trip from iLIKEBUS! Make sure to book your tickets as soon as possible and make sure you make your ideal summer vacation a reality. Book your tickets today!
Please follow and like us: