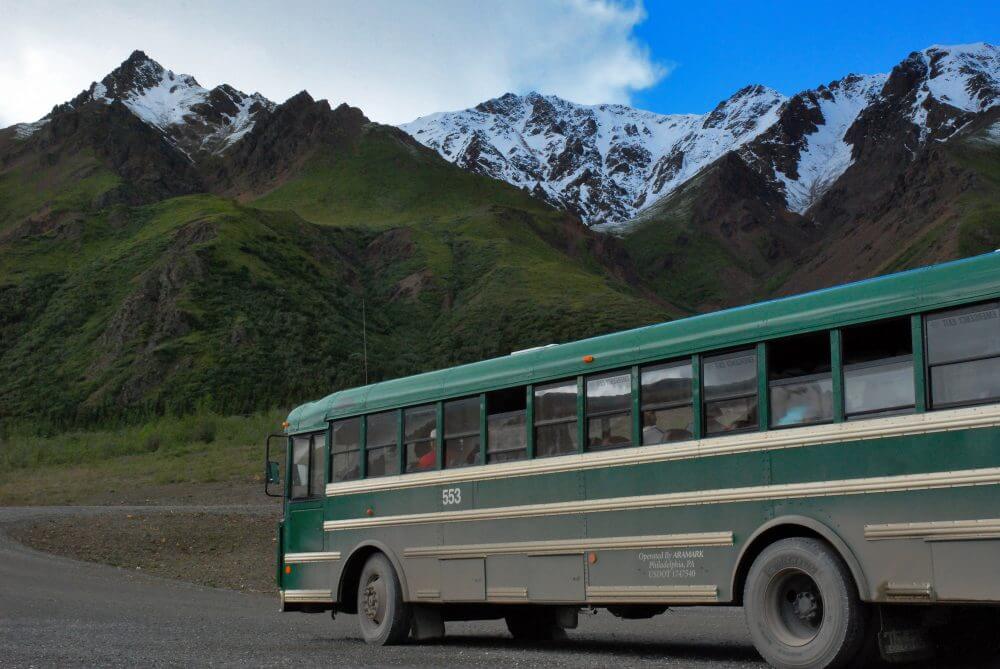 Another year has gone by, and like the others, there are lessons to be learned. As follows, the Chaddick Institute at DePaul University has done another report on the year's trends in the bus industry in their 2019 Outlook for the Intercity Bus Industry for the United States. Through massive amounts of research, writers Brian Antolin, Joseph P. Schwieterman, and Matthew Jacques discover what was driving the motorcoach industry last year and what to expect in the coming year. From this report, we've found a few points that are particularly interesting to us here at iLIKEBUS:
The economy is directly impacting the bus industry.
When everyone is doing better financially, the bus industry does better. Motorcoach companies are able to expand and try new products that resonate with their audiences. E-ticketing is becoming more common, some services are offering reserved seating for a small fee, and state governments are investing more in bus travel as opposed to train services like Amtrak. However, due to how fickle the economy can be, it is unknown how much longer this trend will last.
Technological innovations are making an impact on smaller companies.
The home of innovation in the industry is with smaller services. Companies that use dynamic pricing and more flexible scheduling are able to keep up with larger companies due to the level of convenience this provides customers. Part of this strategy is to keep schedules open and change them based on data or to only run them on peak days.
Bus destinations are diversifying.
No longer are buses just going to city centers. Though these remain quite popular, more and more services are offering routes to places of interest like airports or train stations. Likewise, more pickup locations are being placed in neighborhoods, suburbs, and malls. This greater emphasis on convenience is much more appealing to customers and allows a greater customization of their services. Will this be something coming to the partners of iLIKEBUS? You just may have to stay tuned on that one.
Services are beginning to offer premium options.
Though some bus lines have been offering them already, the push to diversify bus services is growing more and more popular. This is seen most obviously through the offering of "premium" lines. Though the industry makes its niche known through the low entry price, many passengers seek a slightly more luxurious option. Many bus operators have offered it previously, but in 2018, it started to become a more popular option. Time will tell if it becomes the standard within the industry.
More can be found within the document if any of this has piqued your interest. But what all this means to us is simply that the industry is doing well and continuing to evolve. Evolution only means good things for any industry, and we are currently in a period of great evolution. If you have any questions regarding the report, please contact Dr. Schwieterman at jschwiet@depaul.edu.
Please follow and like us: