Washington DC is packed with historical sites and museums. The most famous tourist sites here are Lincoln Memorial, National Museum of National History, National Museum of American History, Vietnam Veterans Memorial, the White House. But there are many other places that aren't so crowded too, such as the Mary McLeod Bethune Council House, Theodore Roosevelt Island, that are also worth a visit. While these are not exactly 'new' tourist destinations, they are largely unspoilt because they see lower visitor footfalls.
Pilgrim Observation Gallery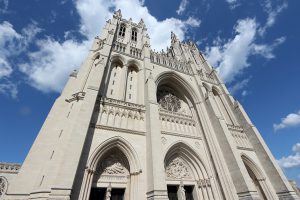 The Height of Buildings Act restricts the height of buildings in Washington DC to 130 feet. This is the main reason why you won't see many high rise buildings in Washington DC. One exception is the Pilgrim Observation Gallery at the Washington National Cathedral, which at 150 feet, is one the tallest buildings in the capital territory. Built in neo-gothic style, the Cathedral is itself a tourist attraction. If you visit on Monday or Wednesday around 12.30, you can see a free organ demonstration.
Passport DC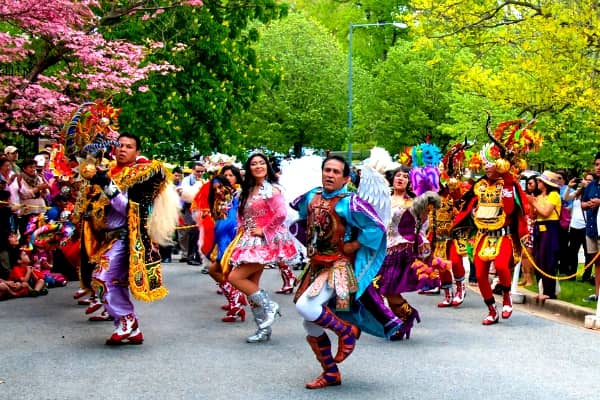 Washington DC is home to around 170 consulates and embassies. Every year, these embassies throw open their doors to the general public as part of the Passport DC Outreach Program. The program includes art exhibitions, fashion events, food, dance and other attractions. You don't have to pay anything to enter the embassies when the festival is underway. It is a good idea to make an itinerary for all the embassies you want to visit when you attend the event. Don't forget to take your camera along.
Hillyer Art Space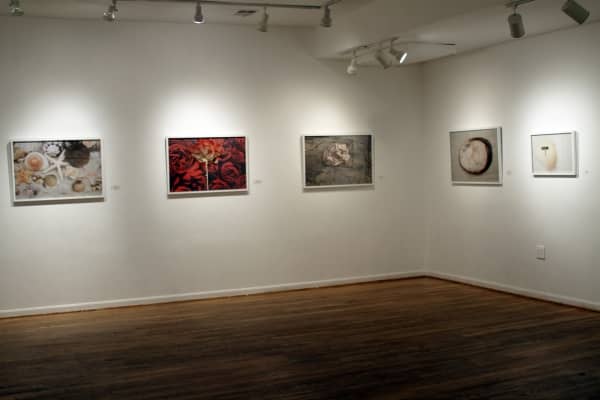 Dupont circle in Washington DC contains some excellent art galleries such as the Hillyer Art Space. The best time to visit the art gallery is on the first Friday of the month. If you go the art gallery at this time, you can expect to find live music and free wine. Hillyer Art Space is a great forum for unrepresented artists and most of the artists who exhibit here have not had a major exhibition in the past three years. Hillyer Art Space is a must visit if you are taking part in the now famous First Friday gallery crawl.
Mary McLeod Bethune Council House National Historic Site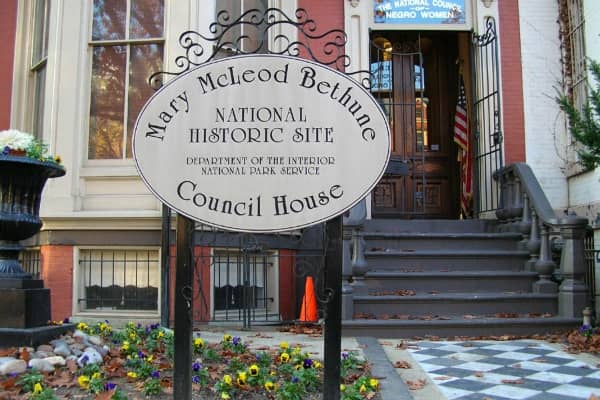 Mary McLeod Bethune, the famous civil rights activist and educator spent her last years in this house. While Mary Bethune lived here, the house also served as the headquarters of the National Council of Negro Women. She was part of President Franklin D Roosevelt's famed black cabinet and advised him on African American concerns. If you are fan of the American Civil rights movement and one of the towering personalities of that movement, do not miss this place.
Frederick Douglas House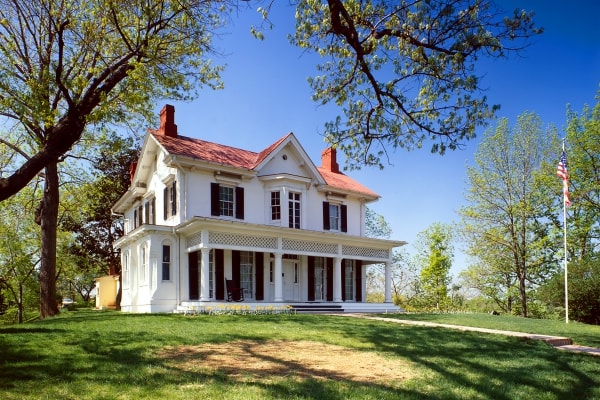 Fredrick Douglass House or 'Cedar Hill' was the final residence of Fredrick Douglass, the great orator, writer and abolitionist. Fredrick Douglass bought the house in 1874 and lived here with Helen Pitts Douglass, his second wife. The house and its 15 acre property is now a National Historic Site. The property has become a pilgrimage site of sorts, for those who are interested in the American civil rights and slavery abolition movements.
Theodore Roosevelt Island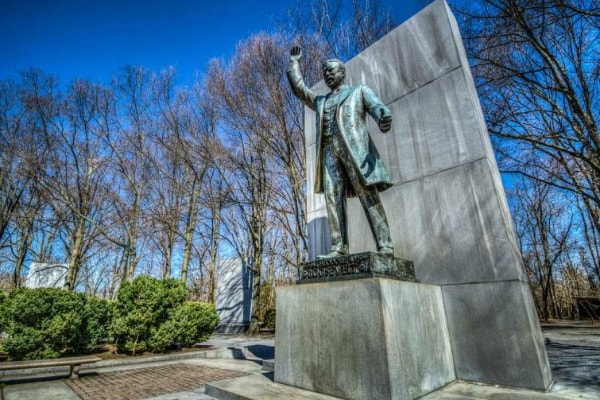 Theodore Roosevelt is considered one of the greatest presidents of the US. So it is only appropriate that this 88 acre island is named in his memory. Before it was renamed, the island, once a wasteland, was called My Lord's Island, Anacostine Island or Mason's Island. The island has also been featured in 2014's Captain America: The Winter Soldier, where it is headquarters of the fictional SHIELD organization. The island is famous for its hiking trails and national memorial to President Theodore Roosevelt.
There are many other tourist places in Washington DC that are slowly growing in popularity. But until then, if you are looking for some peace and quiet on your trip, do not forget to visit the places mentioned above.
Please follow and like us: