What is so eagerly awaited is now nearly halfway through. Summer has been passing quicker than any of us here at the iLIKEBUS offices even realized. Summer is, of course, the most popular time for travel, and with good reason; the beautiful weather highlights the natural beauty of so many getaways, and everyone tends to be in a more relaxed state of mind. To make the most of summer's bounty, we have collected a few of the best places for you to still go visit this summer. Be sure to hit up at least one before the summer ends!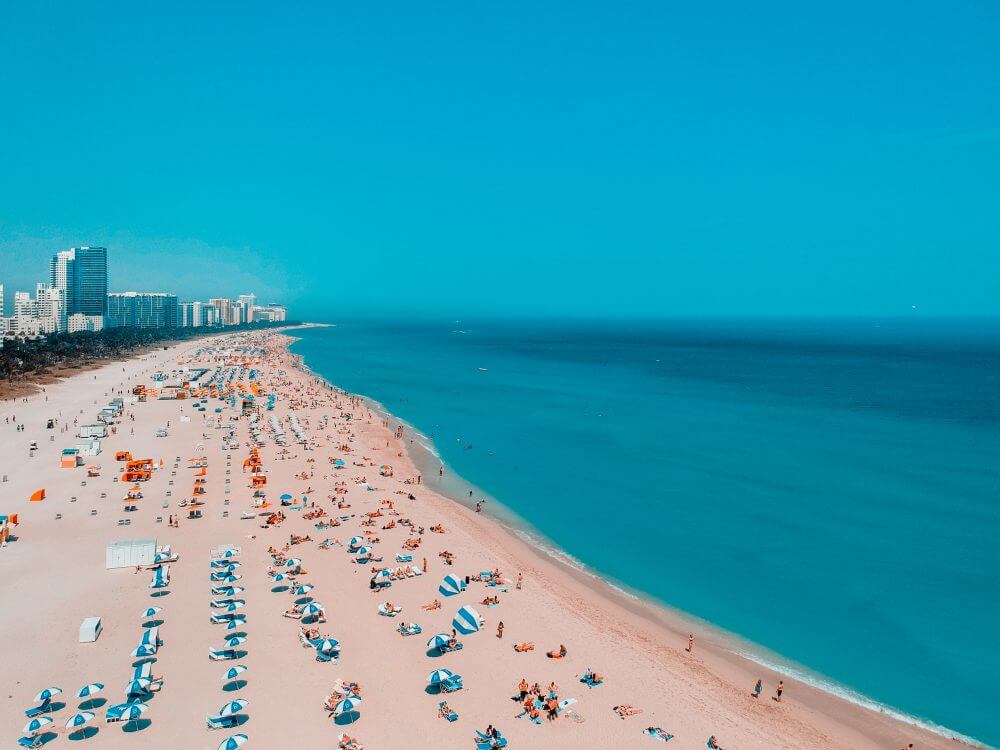 Miami, FL
The most obvious choice around, no city in America is as renowned as a summer travel spot as Miami. From the pristine beaches to city life that erupts in the sun, there's no part of Miami that doesn't instantly attract visitors. The Venetian Pool is a must-stop for those who haven't been there before; this swimming pool was built back in the 1920's and features waterfalls and grottos, creating an unparalleled swimming experience. And of course, Miami Beach remains an unparalleled beach experience.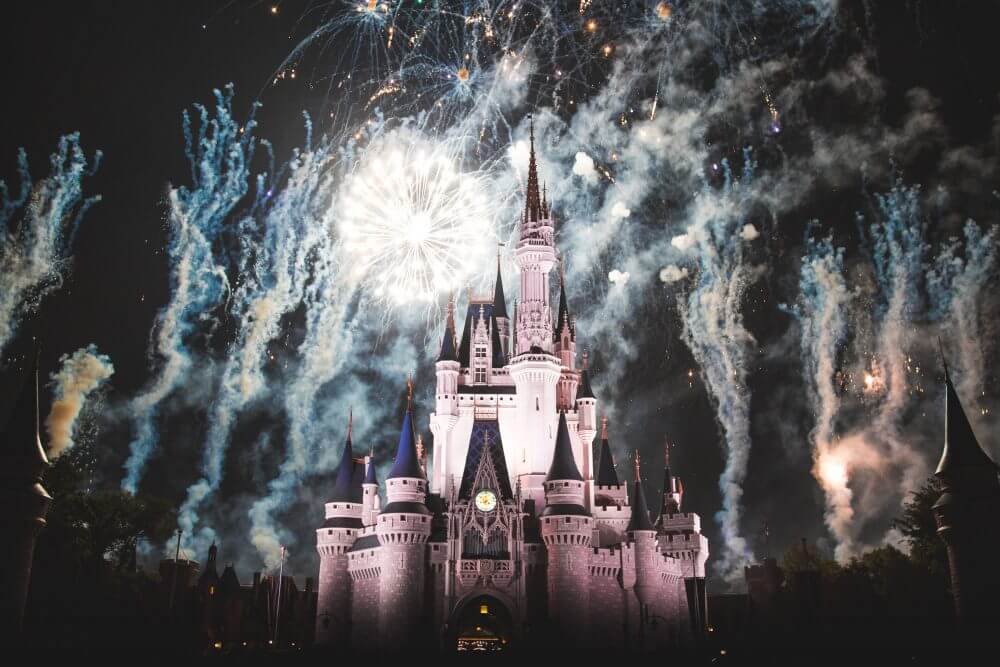 Yes, we may be going from the most obvious location to the second most obvious. But it wouldn't be a good list if we didn't. Orlando may not have the beaches Miami has, but it is the home to the greatest theme parks in the world. With the full power of the various Disney amusement parks and resorts, SeaWorld, and Universal Orlando Resorts, an endless amount of summer fun is to be had in Orlando. And if the amusement parks aren't to your liking, then stop by a show at Gatorland to see one of the country's most devastating predators in action.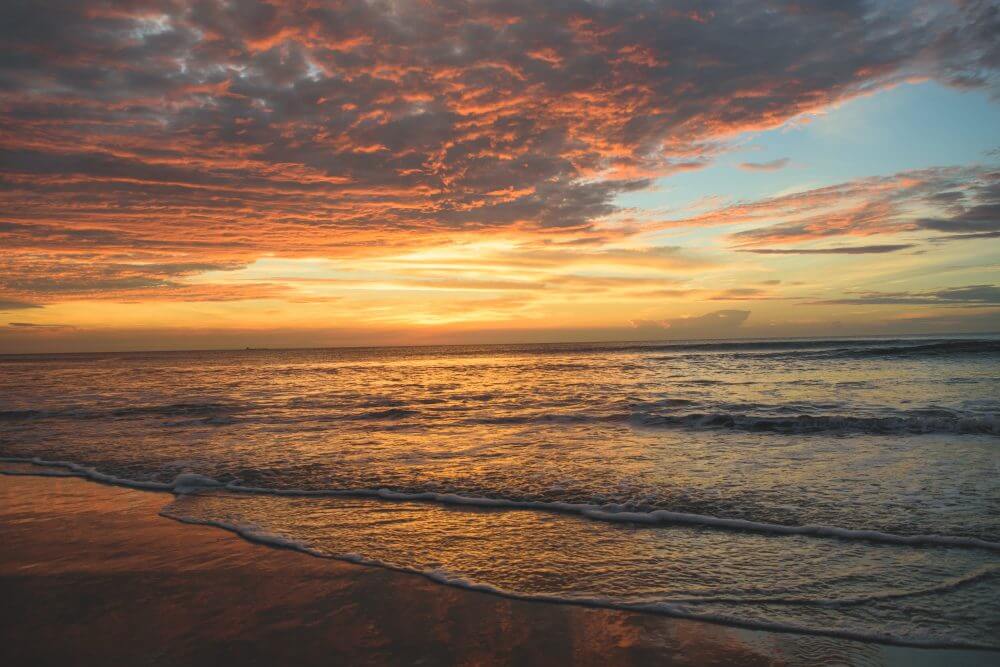 Finally, some diversity in this list! An often-forgotten location compared to some of the more glamorous beaches, Virginia Beach offers an all-inclusive beaching experience for those who want to soak up the sun. Besides the gorgeous beach, you can visit the Virginia Aquarium, the historic Cape Henry Lighthouse, the renowned skate park at Mount Trashmore! Virginia Beach is an easy destination pick for your next vacation.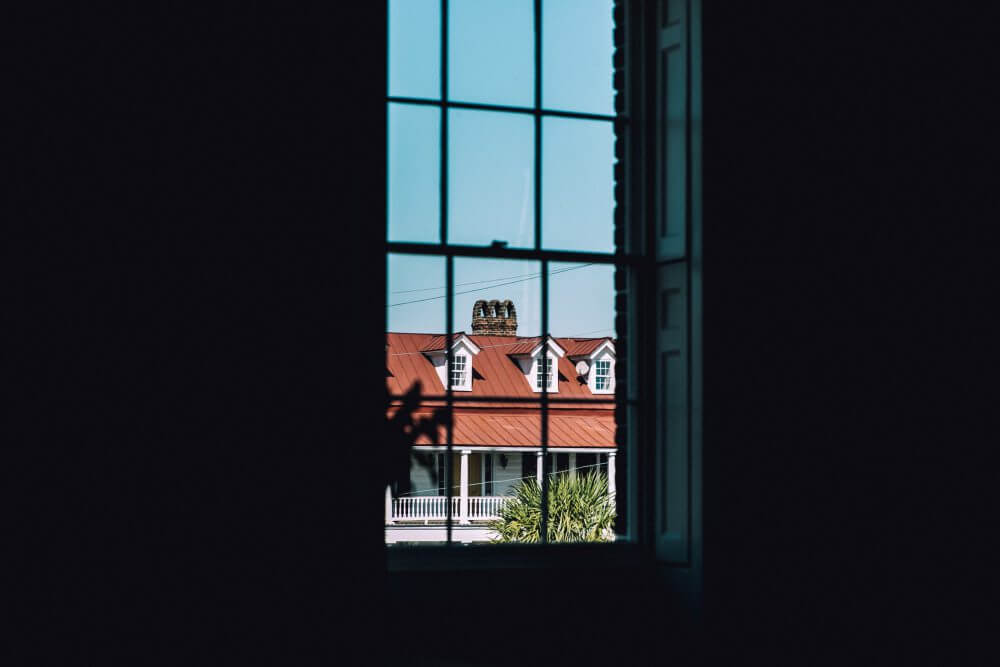 Charleston remains one of the most artistic and historic cities on the East Coast. And in the summer, it truly revels in all of its splendor. Walk through the City Market, a city market that spans four blocks and is over 200 years old, and check out what vendors from all over the city and area have to offer. Charleston Harbor remains one of the most amazing places for dolphin watching. Johns Island makes for a good getaway from society, as it is the largest island in the Carolinas. Charleston demands your presence, so it makes for a great summer getaway.
Any of these places would make for a wonderful summer getaway, and iLIKEBUS is primed and ready to help make this half of the summer the one you remember! So book your trip today, get your bags packed, and make your summer fantasy a reality!
***
About the Author:
Carter Nordike is the Social Media Specialist at iLIKEBUS. Carter graduated with his B.A. in English from the University of Mary Washington. Now that good weather is back, he is lamenting the fact that he no longer has anything good to complain about. If you have any questions or concerns about a blog post, please email him at carter@ubt.io.
Please follow and like us: