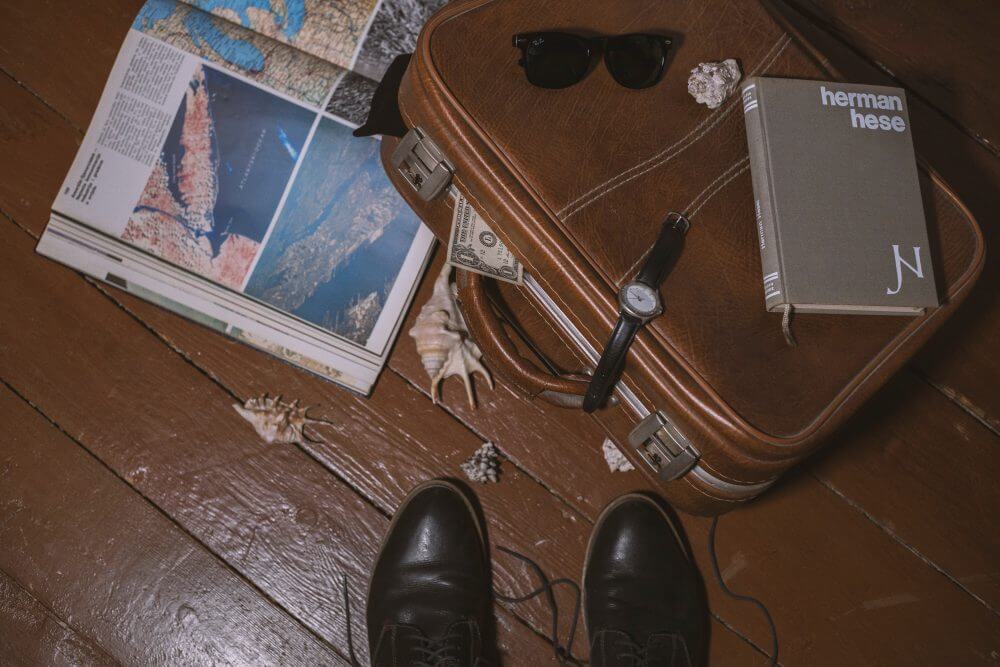 Planning a trip can be stressful. Not only do you have to book your trip and get everyone's schedules planned, you also have to make sure that you take everything that you need with you on the trip! How is someone supposed to keep track of so much? Well, with a bit of help from us here at iLIKEBUS, you can stop worrying. We've compiled an expert list of what to bring to make sure you're traveling efficiently and without all that excess baggage.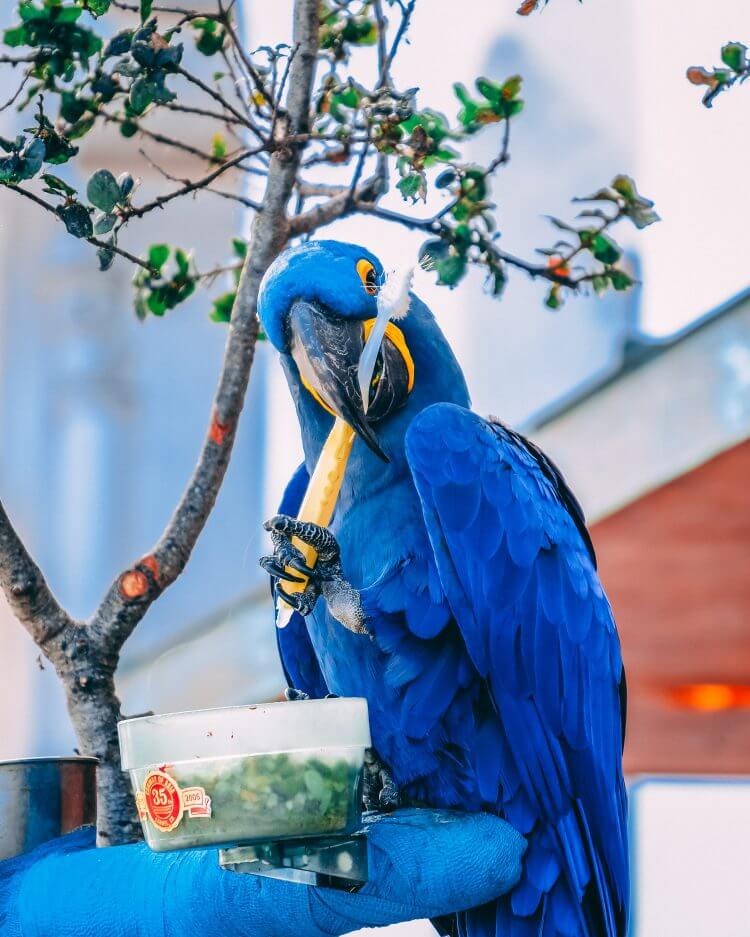 Toiletry Bag
It can't be said enough that staying clean makes your whole trip so much more enjoyable. Too often, people forget a toothbrush or their showering materials and it puts a damper on the entire venture. Make sure you keep all your materials together in one easy-to-find toiletry bag. Make sure you put your toothbrush in an extra cover, too; no one likes being surprised by a soapy mouth when you're trying to settle in for the night. This is your most important item outside of your wallet when traveling.
Minimal Change of Clothes
Try to bring as few clothes as possible. I know the temptation is there to bring the best of your wardrobe to catch eyes wherever you're traveling, but it often makes for uncomfortable and inefficient packing options. Try to stick to ONE OUTFIT A DAY to balance staying fresh and making travel comfortable.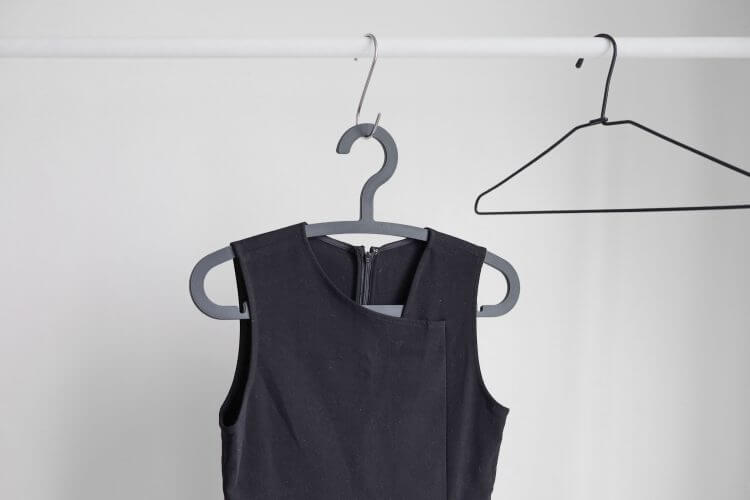 Your Wallet
It's kind of obvious, but it cannot be said enough: make sure you have your wallet at all times. Too frequently, people either forget it before they leave and are unable to verify their identity to the bus driver or pay their way at their destination. And then there's the added obstacle of losing your wallet abroad. Make sure that your most important resource never leaves your side. Double, triple, and quadruple check to make sure your wallet is with you.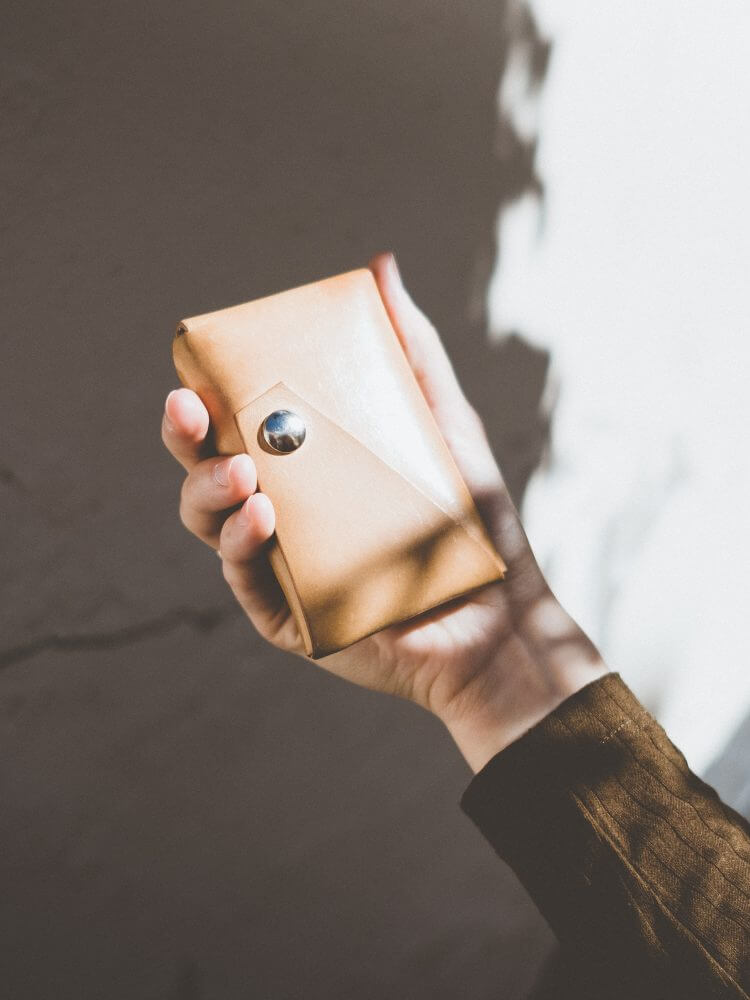 Plan for your return trip
If this is a trip where you are going to be bringing back souvenirs or extra materials, make sure to leave room for them! Nothing is worse than unexpected fees and those can be a true problem if you do not plan your packing situation properly. Avoid extra fees and keep your trip going strong with just an extra bit of forethought.
Pro Tip: Tissue paper is your friend
Tissue paper is a surprising savior when it comes to packing for trips, and it can be used in a multitude of ways. Pack your delicates in a few layers to ensure that they stay safe during the jostling that might happen during travel. Put a few layers between clothes to make sure that your clothes don't get those dreaded packing wrinkles that clothes always seem to get. This also prevents some unwanted fraying that might occur, too. And put some tissue paper in your shoes to make sure they retain their shape and don't get completely squished by the weight of the other items in your bag.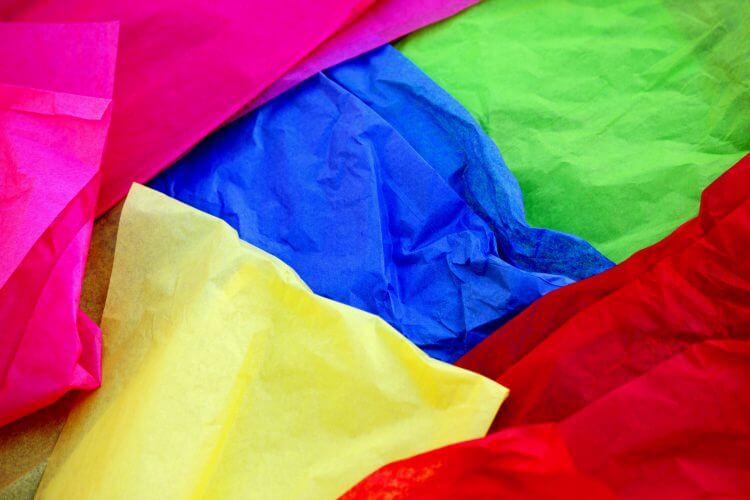 Follow all of these tips and ensure that your trip is just as successful as you envisioned it! And to take the hassle of booking off your shoulders, order your tickets through iLIKEBUS, where you can find the best deals on bus trips online!
***
About the Author:
Carter Nordike is the Social Media Specialist at iLIKEBUS. Carter graduated with his B.A. in English from the University of Mary Washington. Now that good weather is back, he is lamenting the fact that he no longer has anything good to complain about. If you have any questions or concerns about a blog post, please email him at carter@ubt.io.
Please follow and like us: