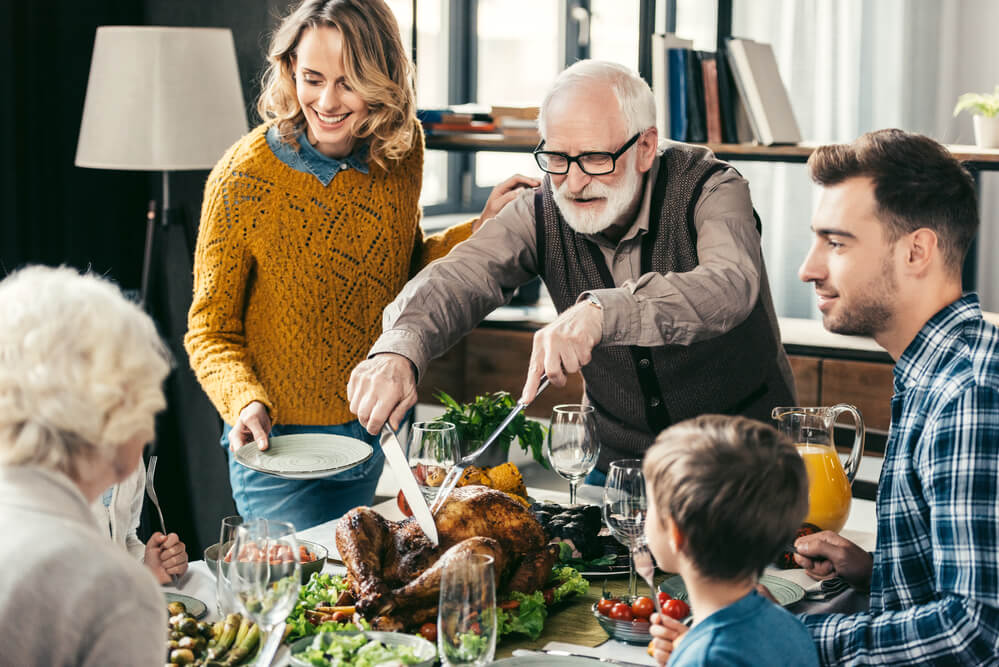 While all holidays have their place, perhaps none are more beloved by Americans than Thanksgiving. Late November becomes a time of parades, feasting, and showing thanks for those you love. But if you want to strike out a bit, maybe take an affordable trip to somewhere a little different, and celebrate Thanksgiving in style, here are a few places that know how to put on a real show for Turkey Day. If any strike your fancy, then you're in luck; these locations are all within reach of iLIKEBUS.com's bus lines!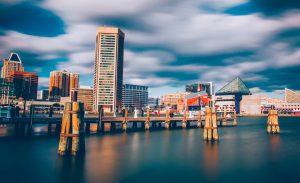 Maybe eating turkey on Thanksgiving has started to grow a bit stale for you over the years. In that case, what could be a better substitute than the blue crab of Charm City? Baltimore's seafood is considered some of the most sought-after cuisine on the East Coast. If you're a true lover of the sea, then take a stop at the famed National Aquarium, which sports the award-winning "Australia: Wild Extremes" exhibit. The National Aquarium is highly acclaimed, having won multiple awards including "Best Aquarium" by Coastal Living and was named top aquariums in the nation by the Travel Channel.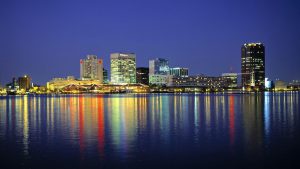 If you're a fan of boating and the armed forces, take a trip on down to Norfolk and tour around the Norfolk Naval Base, the world's largest naval station. All types of ships will be on display, from aircraft carriers to amphibious assault ships. While you're at it, take a walk down West Freemason, named one of the great neighborhoods of the country by the American Planning Association, and enjoy some of the amazing red brick architecture of the area.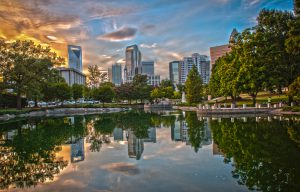 Perhaps you are a fan of the arts. In this case, a bus trip to Charlotte may be what you need! The North Davidson Arts District, or "NoDa" as it is commonly called, is full of young artists constantly creating moving pieces in all sorts of mediums. From the theatre to the Bechtler Museum of Modern Art to Artistic Ironworks, there is no shortage of creativity coming from the Queen City.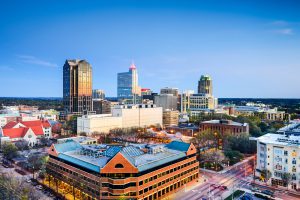 Just a short ride away from Charlotte, Raleigh is home to one of the finest universities in the country: The University of North Carolina. Take a walk around the campus that produced famous alumni like Michael Jordan, Andy Griffith, and Ken Jeong. If you are interested in more than just UNC, the rest of the Research Triangle is only a short jaunt away; trips to Duke University and North Carolina State University are easily planned and well worth the journey!
Home of the Boone Hall Plantation, which is considered to be the inspiration for the Tara Plantation from the classic American novel and film Gone with the Wind, Charleston has a lot to offer to the curious enthusiast of Southern history. Also present is Fort Sumter, famous for being the site of the very first shots of the196 feet l American Civil War in 1861.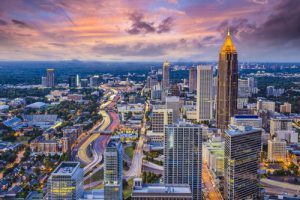 Almost nothing is more American than Coca-Cola, and Atlanta is the home of the World of Coca Cola Museum. See how the company discovered their secret formula and learn how the famed soda is created. But if you're thinking more globally, take a tour through the CNN Center, the headquarters of the acclaimed news reporting agency. Fun fact: the CNN Center is the Guinness World Record holder for the longest freestanding escalator in the world, clocking in at 196 feet long!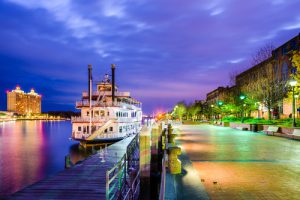 If romance is in your heart, take your significant other on a ride down to sunny Savannah, Georgia. Be it a picnic in Forsyth Park (with a lovely bottle of red wine, thanks to the city's open container laws), or dinner under the fireworks of River Street, there is no end to the possibilities for a romantic rendezvous. And for the art lovers, the Savannah Art School is always holding exhibitions of their talented students' work.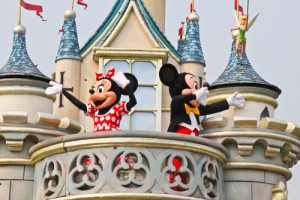 No place speaks to your inner child like Orlando. Schedule your affordable bus trip down here and see all of their famed attractions. A day in the Magic Kingdom of Disney (or any of their notable parks), an adventure through the attractions of Universal Studios, or a journey around SeaWorld are all amazing ways to spend your time here. And that's only scratching the surface of what this city has to offer.
Any one of these trips is made possible by iLIKEBUS! By registering for a FREE account, you will instantly get a $5 credit to put towards any trip of your choice. Make this holiday season one to remember and let iLIKEBUS be your ticket to an unforgettable trip!
***
About the author:
Carter Nordike is the Social Media Specialist at iLIKEBUS. Carter graduated with his B.A. in English from the University of Mary Washington. He enjoys the colder seasons because of how much it transforms the Eastern Seaboard. If you have any questions or concerns about a blog post, please email him at carter@unitedbustech.com.
Please follow and like us: