I want you to envision what you would consider to be a premium travel experience. What do you see? Some comfortable chairs, a movie playing overhead, your laptop connected to the WiFi? Now, what do you see out the window? Do you see rolling plains and trees, or do you see clouds? Probably clouds. Don't lie to me, I know what you see. I'm in your mind.
Let's be honest: buses aren't generally seen as the best form of travel. Common conceptions of the bus are that they're dirty, overcrowded, inefficient, and boring. Not exactly the most positive string of adjectives one could come up with. And in the early years of bus travel, I might have even been inclined to agree with the sentiment. But no more. I am writing this defense as a plea to you to make bus travel a new priority in your life.
One of the main complaints about buses is the idea that there is very little to do. They're such a bore, right? They don't have WiFi, and if they do, it's not at the same level as airplanes. If they have screens, it's the same show being shown on every screen. They don't even have power plugs to charge your things, for crying out loud!
Well, if you thought any of the above, congratulations: everything you thought about buses was wrong.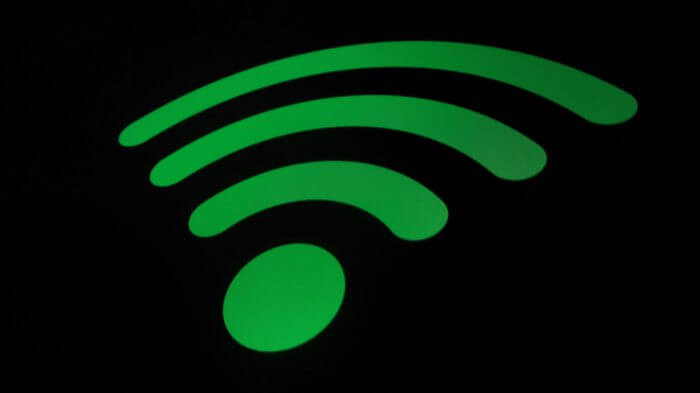 Bus WiFi in the last couple of years has made massive strides to be just as competitive, if not better, than airplane WiFi. That means that you will be getting free, high-speed internet on most buses that you ride on (including the partners at iLIKEBUS). Entertainment is never an issue on buses with this policy in place. And most, if not all, buses also offer power plugs, so your device has no chance of dying while you're in the middle of playing a game on your phone or watching your favorite show.
That goes for entertainment selections as well. Thought buses only showed one program on all screens? Think again. Instead of that, you can access a service like OnCoach Cinema, where, by accessing that sweet, free WiFi, you can pick from a catalog of current Hollywood movies to stream on your device. There is no possibility of being bored on a bus ride when you have these kinds of entertainment options right at your fingertips.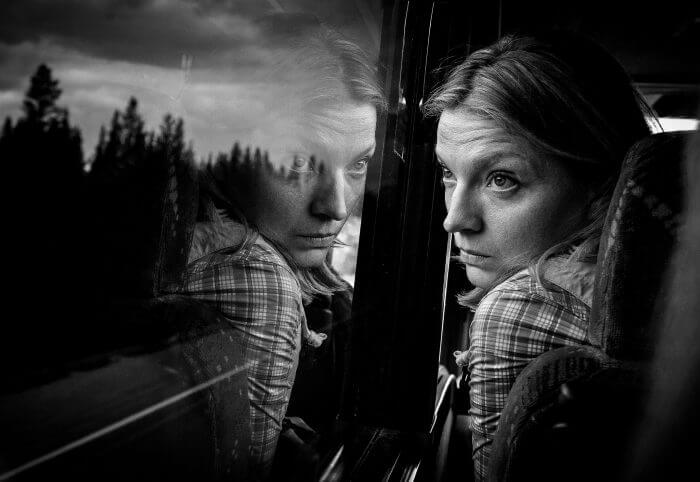 There is also no possibility of buses being overcrowded in this day and age. With tools like iLIKEBUS's advanced online catalog, we can always keep track of exactly just how many seats are available on the bus. If you buy a ticket, you are guaranteed a seat; it's as simple as that. Every bus is outfitted to be most comfortable to the customer. That means plenty of space, reclining seats, and the best possible travel experience for you.
Now, I have to mention the best aspects of bus travel: the pricing. There's no way you'll find deals on a train or plane that can match what iLIKEBUS has to offer you. For interstate and intercity travel, the bus industry has all other travel industries beat. And for the bus industry, iLIKEBUS has all the competition beat. Check our prices and you will see that you cannot find deals like this anywhere else. For the traveler looking to keep things cheaper (and honestly, isn't that all of us?), the choice is obvious.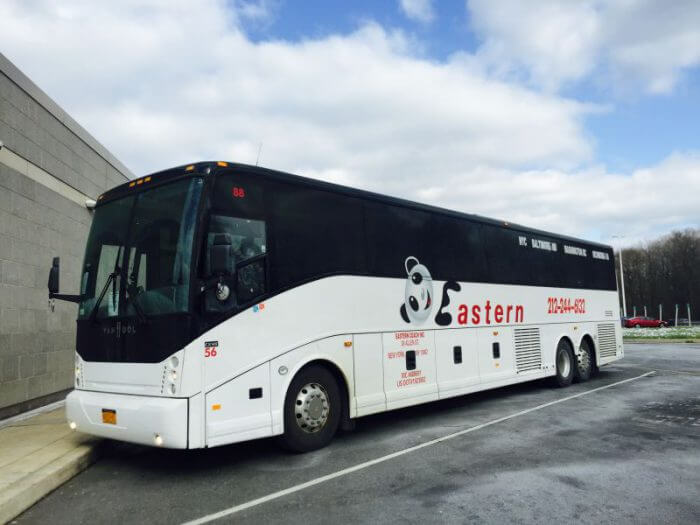 Some people balk at the efficiency of buses, but per rider, buses are the greenest travel option available. So, again, we have a common misconception being turned on its head in favor of the industry.
So let's recap: buses have just as good of WiFi and entertainment options as other travel options, there is no chance of them being overcrowded, and they are the single most efficient long-distance travel option available. All you are missing is the view of the clouds. And that's something pretty easy to pass on when you consider what you end up paying in the end. So ditch the train, ditch the plane, book with iLIKEBUS and pick the only option that is sane: bus travel.
***
About the Author:
Carter Nordike is the Social Media Specialist at iLIKEBUS. Carter graduated with his B.A. in English from the University of Mary Washington. He is getting pretty fed up with the weather right now due to a lack of snow and is wishing for sunnier days. If you have any questions or concerns about a blog post, please email him at carter@unitedbustech.com.
Please follow and like us: